How to factory reset an Htek UC series Phones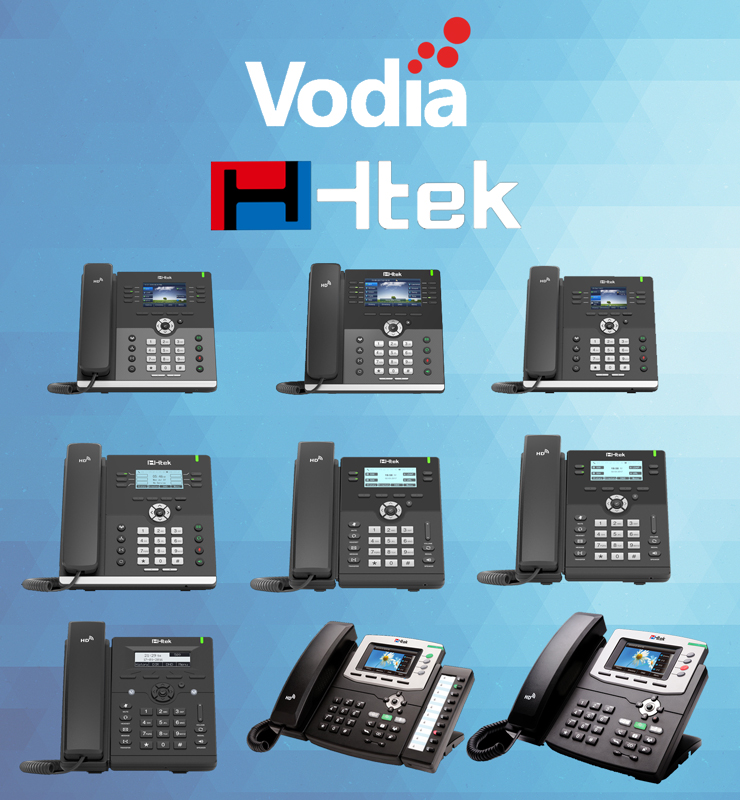 To successfully reset the Htek device follow these steps below to factory reset your Htek UC device, this includes the P, G, or T models. To provision the Htek phones, the administrator must reset the phone in order to delete the old configuration setting on the phone. 
Factory Reset your Htek UC phone
Press asterisk key 3 times "*", "*", "*" and then press the "x" button and hold it for 10 seconds.
Release the "x" key button.
After restart, your phone will be successfully reset.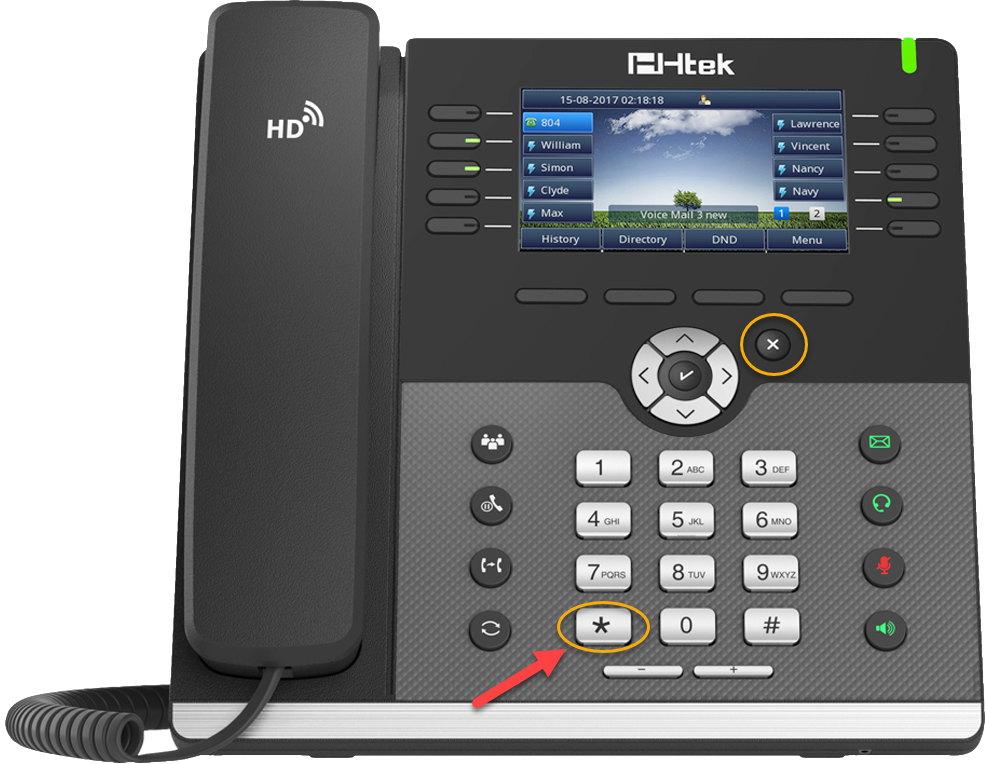 When provisioning a Htek phone, you should first set the required settings on the PBX as shown in provisioning document Steps Before Provisioning.
To provision, the Htek unit follow these steps