Learn how to configure Vodia IOP PBX with AT&T's IP Flexible Reach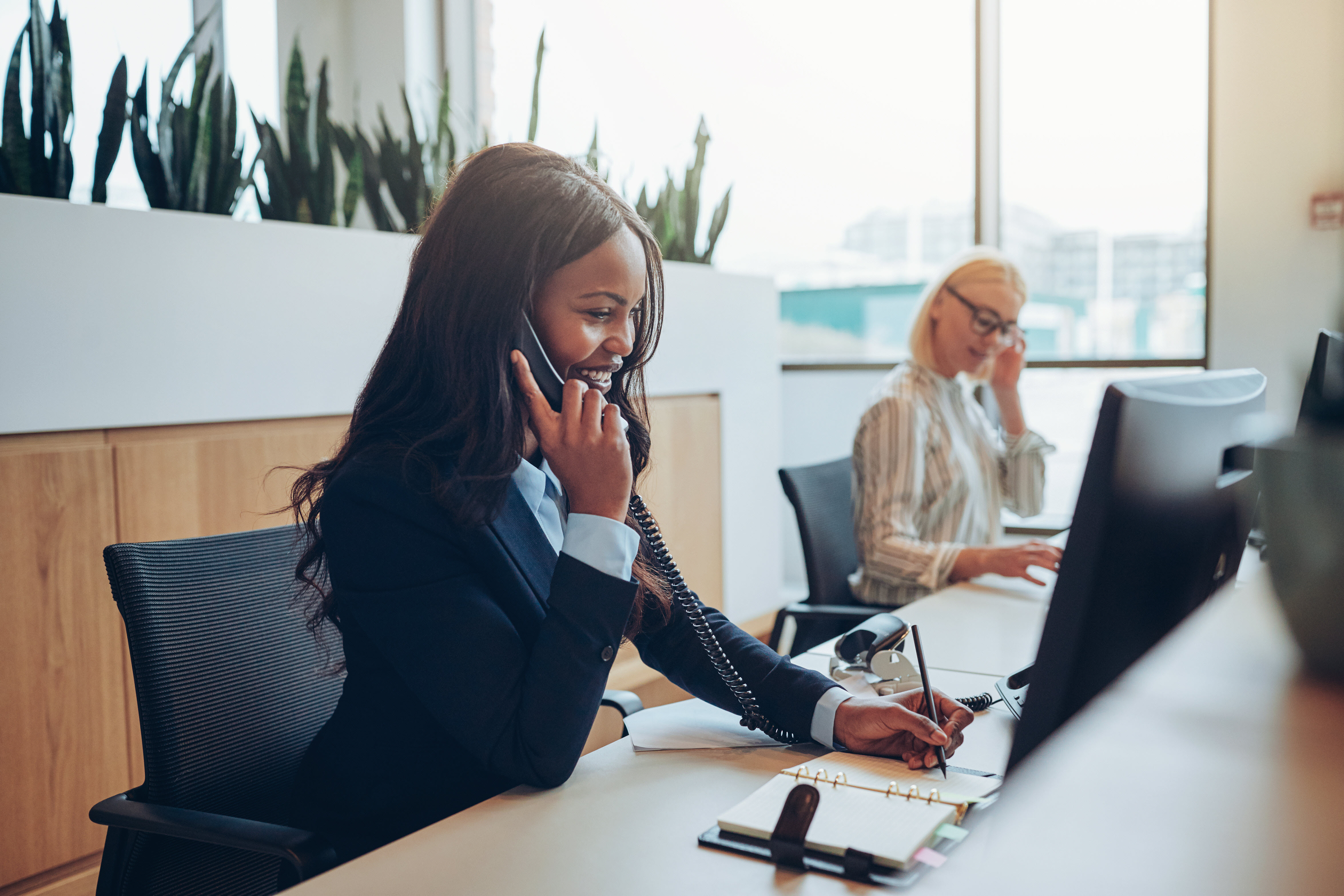 What's AT&T IP Flexible Reach? 

AT&T IP Flexible Reach is a Session Initiation Protocol (SIP) trunking service that delivers integrated access for IP PBX, TDM PBX, or Key System environments, providing potential total cost benefits through the consolidation of voice and data – one provider, single transport, and management options.
Easily configure these services with the Vodia IOP PBX server and provide dial tone to all your SIP desktop phones.  You can connect fax using an FXS SIP device or let the Vodia IOP PBX deliver the fax straight to your customer using email.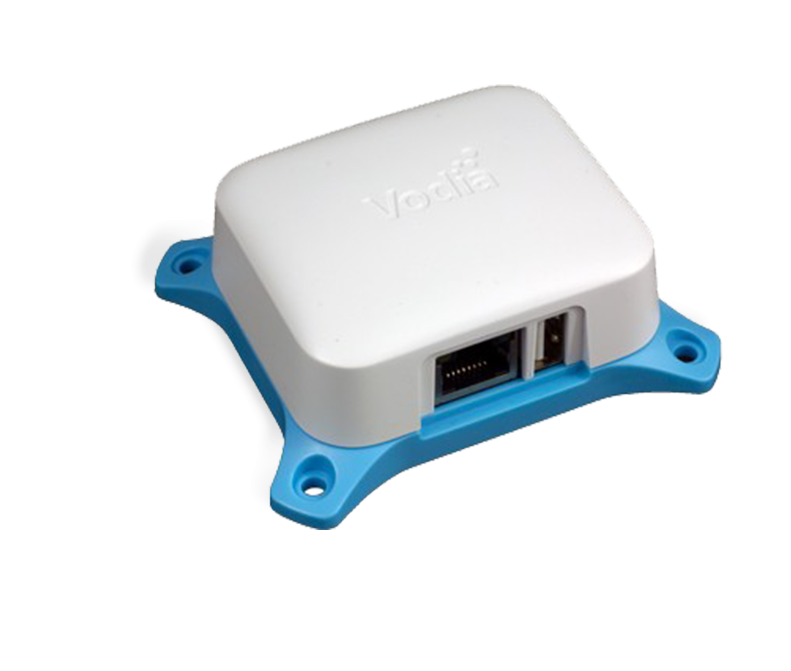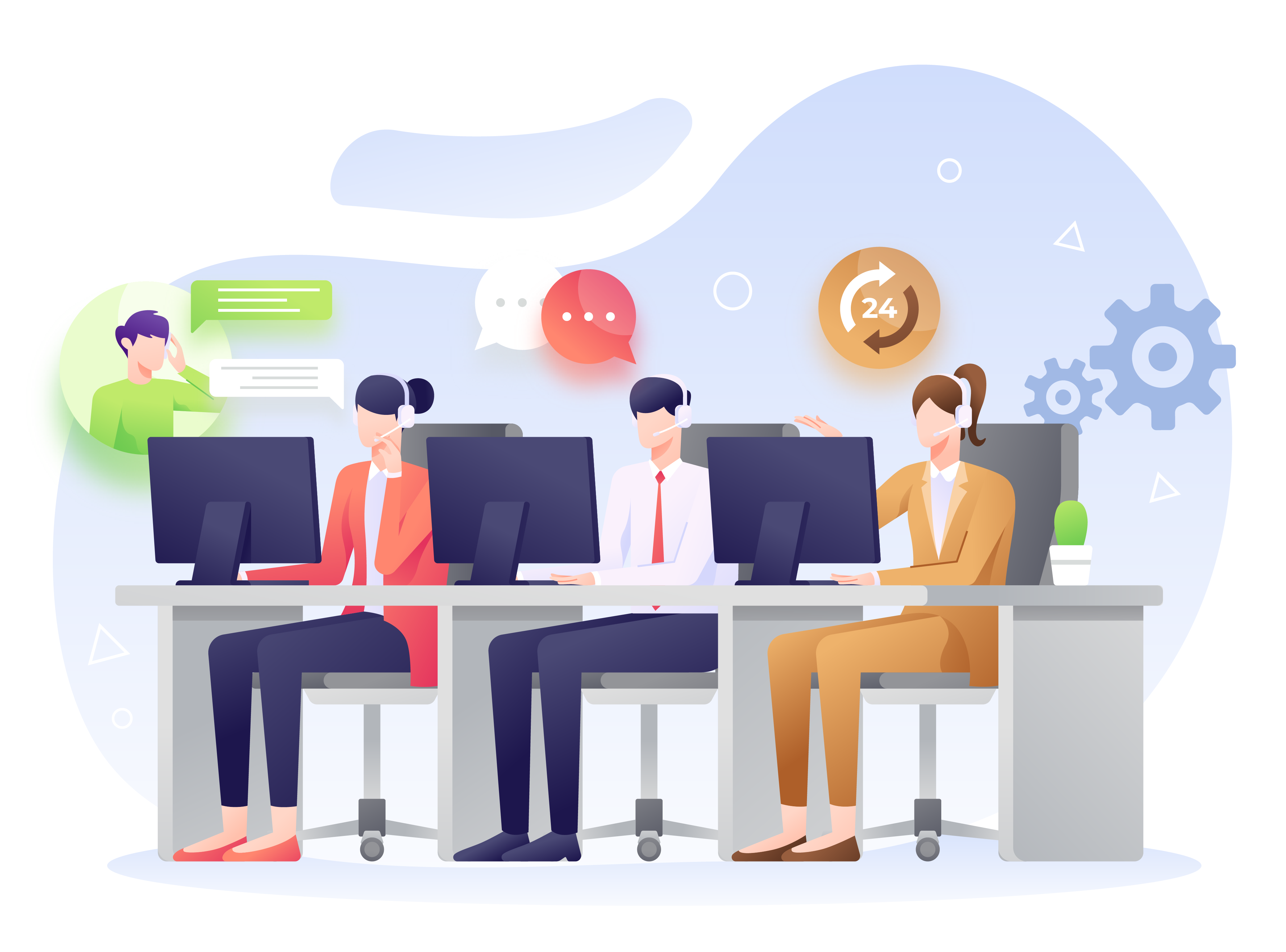 When ordering the SIP service, it's important that you get the IP Flex service with "SIP handoff," which means inbound and outbound phone calls will be delivered directly via SIP and not over analog lines or PRI.
Flexible Reach SIP Trunk is now part of the Vodia SIP Trunk template. Once you have configured your, AT&T,  login into your Vodia IOP device, navigate to your domain and scroll down to Trunks, Click create and select AT&T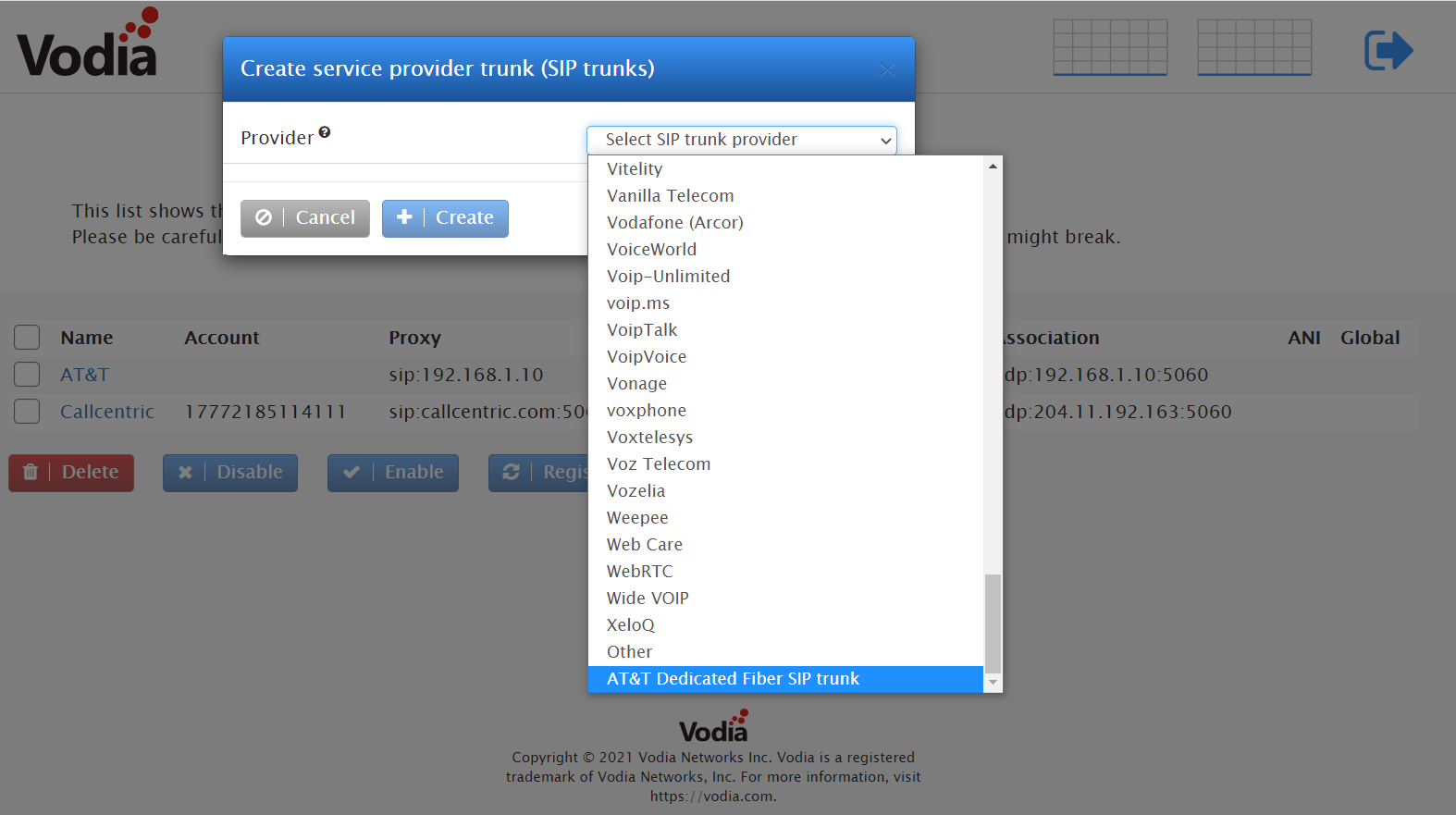 Enter the AT&T's IP Flexible Reach
Name:  AT&T
Enter the AT&T's IP Flexible Reach IP address in the Domain 
Enter the AT&T's IP Flexible Reach DID number
To learn more about how to create a DID for your extension, check the Vodia management article - https://doc.vodia.com/docs/did-management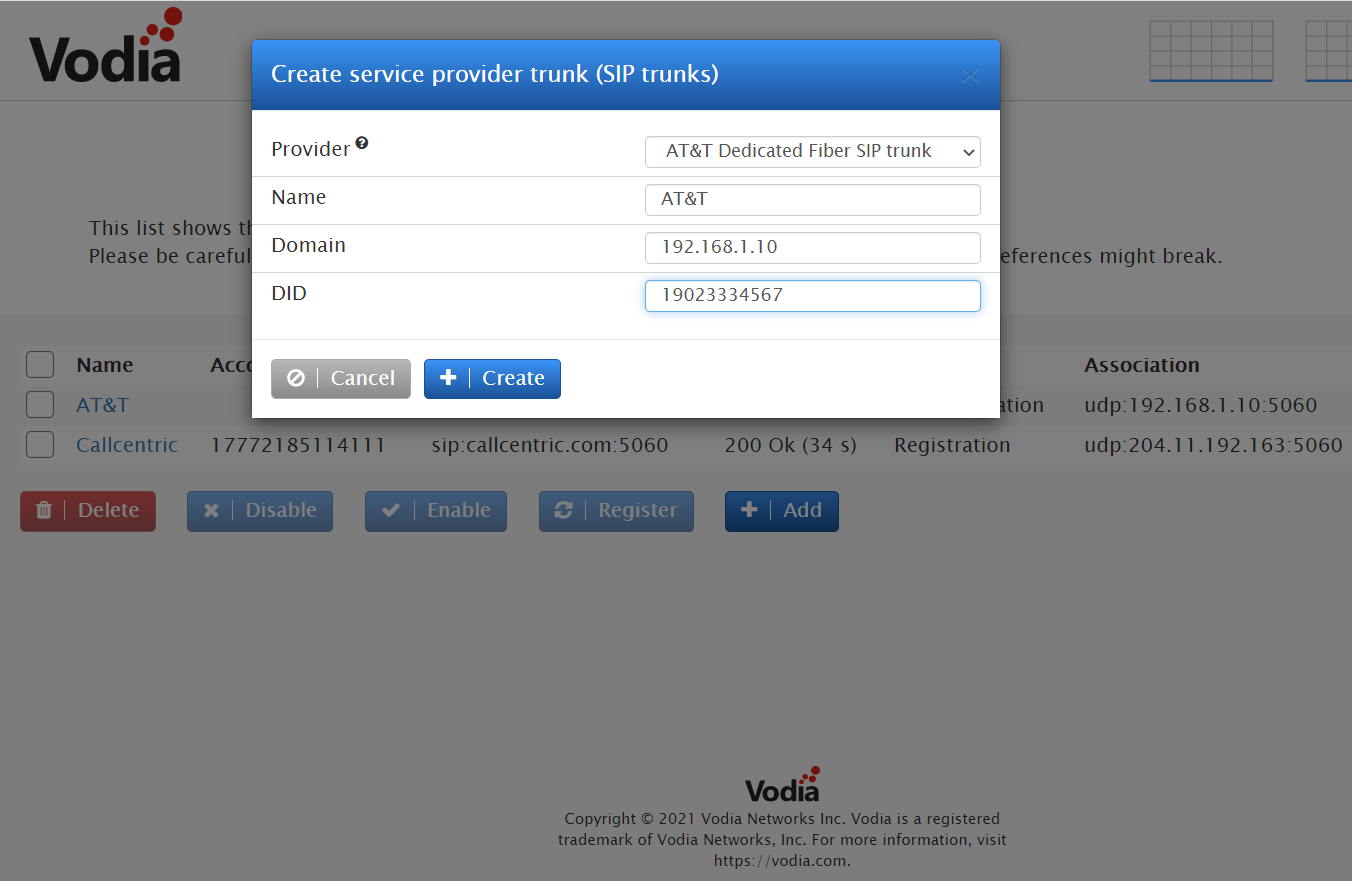 Vodia by default will send any incoming call to the DID number programmed to its respective extension, hunt group, ring group, or IVR account (e.g. Auto-Attendant), and distribute that inbound call to a specific account when the caller presses a digit to make a choice. The Vodia AT&T template does a good job of matching the correct DID number by default which makes it a great option for integrators looking for an easy reliable solution. To learn more about the Vodia IOP, visit us at https://vodia.com/products/vodia-iop-pbx-in-a-box/