Benefits of Hot Desking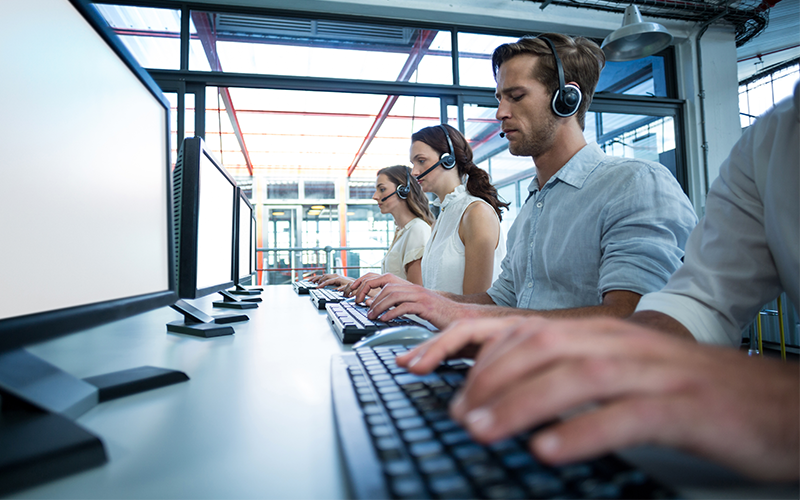 Hot desking allows an employee to set up shop at any desk or office in the building. They can log into any SIP desktop phone in the office by dialing the Vodia star code *70  to hot desk to any available phone. The user also keeps their DID phone numbers and Caller ID attributes. The employee can make and receive phone calls from their personal phone number and access their voicemail. If they need to move spaces again, they can simply log out of the VoIP phone and log in to another one.
Less Expensive 
Hot desking can minimize the need for office space and is often used as a cost-reduction method.  Hot Desking allows companies to purchase a limited quantity of phones but gives each employee their own extension.
Boosts Communication and Collaboration 
It allows multiple users to use the same desk and phone, although at different times

Hot desking can be used on a temporary or permanent basis

Outbound calls from the hot desking phone will reflect the user's caller-ID.

All calls made to the user's extension (or as part of a hunt group or agent group) will be routed to the new destination
Boosts Productivity 
Any SIP device can be used for hot desking 

Users can move to any part of the building and log into any SIP-enabled phone

Workers can rotate the phone cutting cost in purchasing new equipment 
How to Hot desk with VodiaPBX 
Note: Users must set their voicemail PIN before they can use the Hot Desking feature.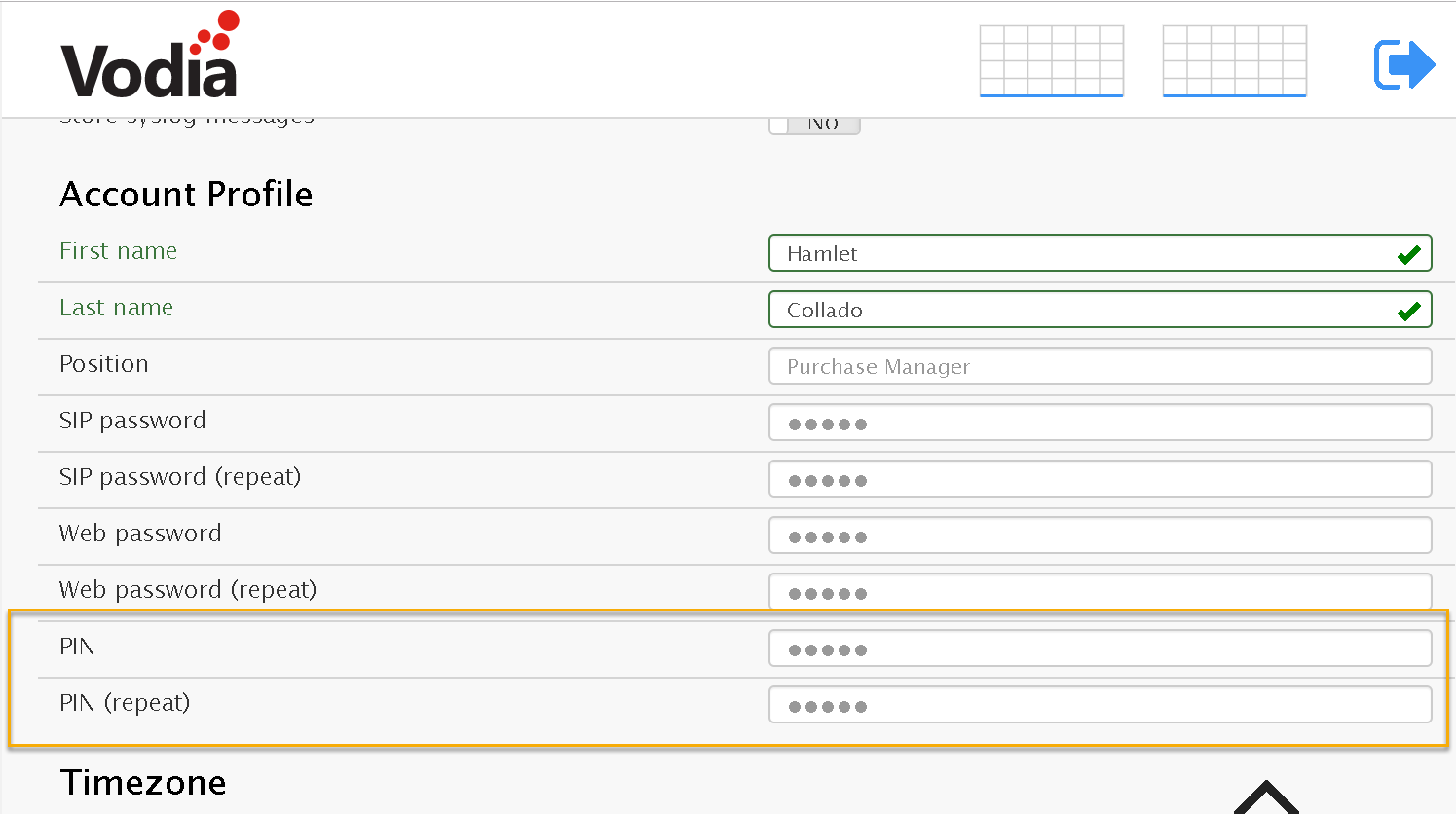 The PIN is used in several areas of the system (e.g., when a user accesses the voicemail system from another extension or from an outside line when calling into the system from the cell phone when using the calling card feature, and when hot-desking). When you create extensions, you can leave the PIN field empty and opt to have users set up their own PINs. Once a PIN has been set up, no one other than a user who registers with the extension credentials will be able to go to the mailbox.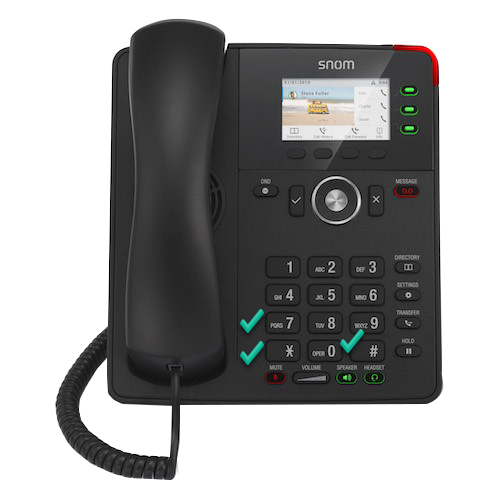 Go to the SIP desktop phone where you will be hot desking.

Dial *70 and press the confirm button on the telephone keypad.

Enter your extension number when prompted.

Enter your voicemail PIN code for the extension number when prompted.

The system will acknowledge that the hot desking feature is in service.
Audio example: 
Note: The system will automatically log a user out of a hot desk each night. Also, after activating the hot desk feature, users will be notified via email that a status change has been initiated on their extension.
To log out of a hot desk:
To log out of a hot desk, users must dial *70 and their extension number from either the location that is currently registered as a hot desk or from a phone that has been configured to their extension. The system will acknowledge that hot desking is no longer in service.
Note: Hot desking has limitations. Telephone preferences, such as ring tones, address book programming, etc., cannot be moved to another desk. 
For more info about Hot Desking please visit us  https://doc.vodia.com/extensions