Attention Medical Offices and Hospitals: Vodia is HIPAA Compliant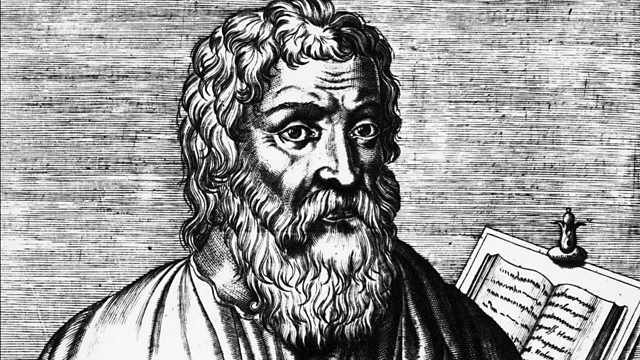 Medical offices and hospitals, clinics, dentists, health insurers, medical diagnostic imaging centers, pharmacies, physical therapists, rehab facilities…any company, facility, office or organization handling personal health information ("PHI") must comply with HIPAA, the Health Insurance Portability and Accountability Act of 1996.
HIPAA was signed into law by President Bill Clinton on August 21, 1996: the law required the creation of national standards to protect the disclosure of sensitive patient health information without a patient's consent or knowledge. The purpose of HIPAA was to modernize the flow of healthcare information and to detail how PHI is managed by the healthcare and healthcare insurance industries; HIPAA is a bulwark against fraud and theft while simultaneously addressing limitations on healthcare coverage. The broad range of covered entities includes healthcare providers, health plans, healthcare clearinghouses and businesses associated in any way with PHI.
But what does it mean to be HIPPA compliant? HIPAA compliance is simply a set of rules and guidelines to which the aforementioned covered entities must adhere to minimize the chance of any breach in the protections of PHI during the transmission of this information. A breach can be as complicated as a network being hacked – which makes a patient's PHI visible to unauthorized "eyes" – or as simple as a FedEx delivery person viewing sensitive documents on a monitor because the desktop or laptop screen was facing the wrong direction. HIPAA keeps medical information private and protected, but the possibilities for violations are quite staggering. You certainly don't want your phone system to contribute to a HIPAA violation.
Your office or organization already has a phone system – you probably have landlines and desktop phones with individual extensions for different departments and employees. This phone system is also known as a private branch exchange ("PBX"), a private network used within a company or organization to make outbound calls and calls between extensions. Telephony has evolved exponentially since the development of the PBX, and Voice over Internet Protocol ("VoIP") has replaced traditional hardware, landlines and server rooms. VoIP makes it possible to make calls over the Internet.
What are the benefits of moving to the cloud? VoIP phone systems are robust and far more flexible than traditional or legacy private branch exchanges and much less expensive to operate: a reduction in telephone costs of up to 80 percent is often possible once you've moved your telephony to the cloud – the move can also help you drive a lot more revenue. How? With VoIP, you and your team have access to communications solutions that deliver tangible patient care improvements via a number of features only available in the cloud:
routing of calls to smartphone apps

more efficient management of patient calls

custom, scheduled messages and greetings

voicemails translated to text
VoIP gives you all of this while strengthening the security and privacy of all of your communications.
As you know, PHI takes myriad forms. It starts with documents, of course: appointments, blood work, correspondence, lists of medications, notes, prescriptions, x-rays and MRI films are just some of the items that fall under the PHI umbrella, but did you know text messages and voicemails are also considered PHI? Any communication pertaining to a patient, including telehealth consultations and video appointments, qualifies as PHI and must be kept entirely private and protected. Any breach or misstep, and your organization can be held responsible and subject to significant fines. You've got to be HIPAA-compliant right down to your phone system.
The average American doctor's office handles thousands of calls each month, each one a possible HIPAA violation. The best way to prevent these violations is to deploy a HIPAA-compliant phone system installed by a reseller with expertise in the medical/healthcare space. Vodia's feature-rich cloud phone system has been HIPAA-compliant since 2020. We give you a full suite of robust business telephony tools, including auto attendant, SMS, paging, separation of personal and work calls, conference calls, call recording, CRM integration and Microsoft Teams integration. You can move your phone system to the cloud without having to duplicate your IT infrastructure. We partner with managed service providers ("MSP") across the USA who specialize in providing our cloud phone system to companies and organizations in healthcare – they know exactly what you need, and they know how to install it, deploy it and maintain it for you.
Let us move you to the cloud and you'll enable seamless collaboration amongst your entire team, whether they're onsite or working remotely, and we'll keep your communications HIPAA-compliant. For more about what we can do for you, and to connect with one of our impeccable resellers, contact us at sales@vodia.com.