TUG OF WORK: COMPANIES SEEK BALANCE BETWEEN REMOTE, HYBRID AND OFFICE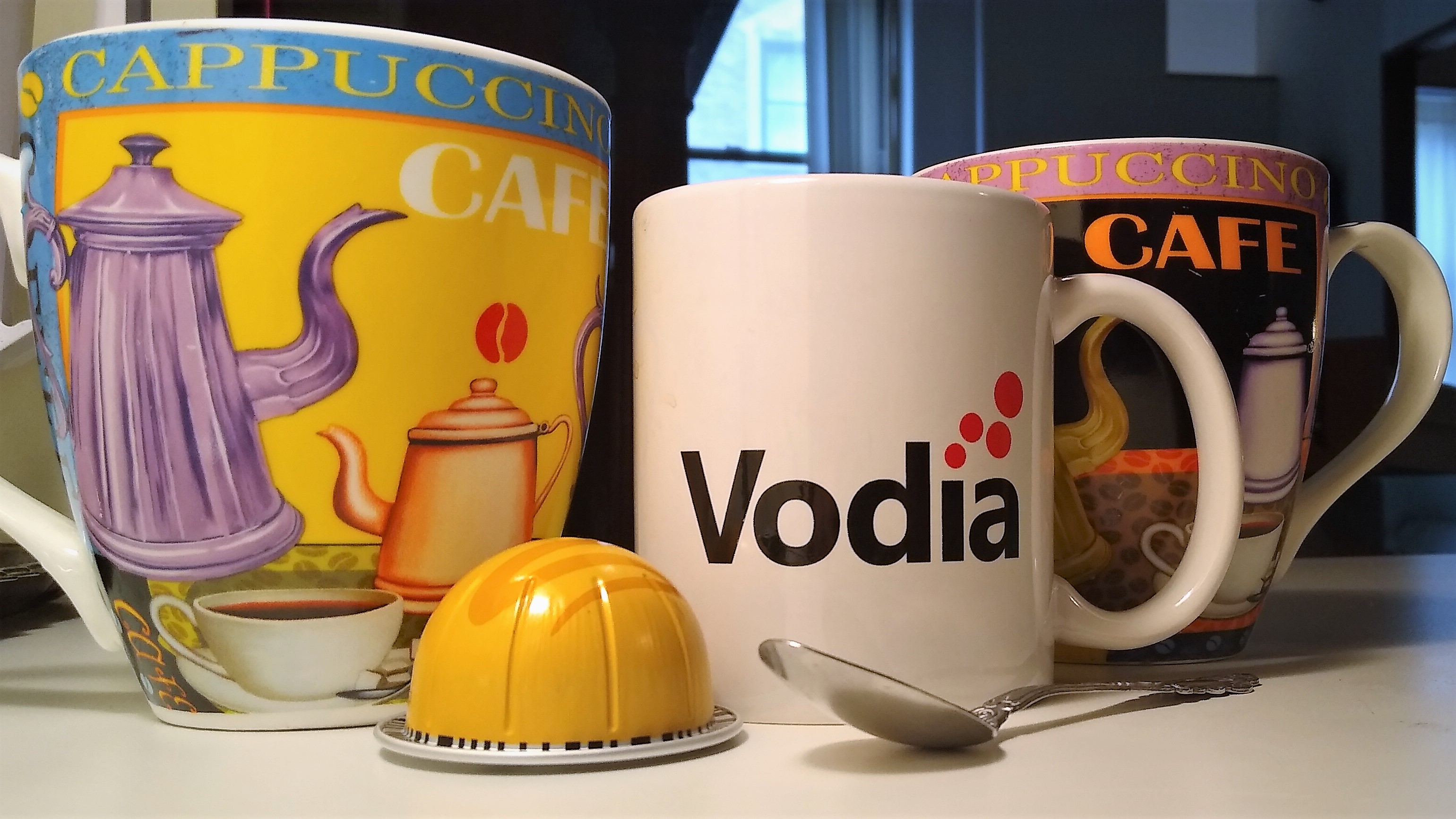 Covid-19 may be departing our lives, but it looks like remote and hybrid work are sticking around. Some of the world's largest companies, including global banking giant Citigroup, have chosen not to demand its employees return to its offices full-time: "Citigroup asked vaccinated employees in all United States locations to start returning to the office today, March 21st, according to Reuters. It will be a hybrid model with bankers working at least two days a week in their office."
Big tech companies, which were certainly ahead of the curve when it came to remote and hybrid work, are also looking for ways to bring teams back to the office without pressing too hard. Google, for example, is ending some of its Covid mandates and offering more perks to lure its employees back to the office, but it looks like very few people are interested in returning to an office full-time.
This is problematic for cities such as New York, where swarms of daily commuters, prior to Covid, spent untold dollars in the city on train tickets, subway fares, cab fare, breakfast, lunch, dinner, coffee and drinks (not to mention a haircut or a few birthday cards or a last-minute Christmas gift here and there). Recently elected NYC mayor Eric Adams met with 100 CEOs last month to seek their help in bringing commuters, and even NYC residents, back to the office. The mayor described it thusly:
"That accountant from a bank that sits in an office, it's not only him. It feeds our financial ecosystem. He goes to the cleaners to get his suits cleaned. He goes to the restaurant. He brings in a business traveler, which is 70% of our hotel occupancy. He buys a hot dog on our streets…"
It's a tug of war, with many organizations unsure as to how to proceed. In January 2021 approximately 4.3 million Americans left their jobs, many of them looking for companies willing to let them work remotely. And many recruiters and human resources professionals believe some of the best talent they can find will only take jobs if the offers include a promise of remote or hybrid work – 73 percent of employers believe remote work will change the competitive landscape for attracting and retaining talent. What this means for many larger enterprises and small-to-medium-sized businesses (SMBs) is finding a way to make your phone system a dispersed tool that connects all of your team members, customers and vendors, no matter where they are, to recreate your company as an "everywhere enterprise."
The landscape continues to undergo seismic changes, and there's never been a better time to digitally transform your organization, and you don't need to duplicate your IT infrastructure to achieve it. And even if your entire team has returned to your office, the Vodia cloud phone system is a robust, resilient, feature-rich solution that will increase your productivity and reduce your overall telephony costs by as much as 80 percent. Another incentive is the FCC August 2, 2022 deadline for telecom services providers to forever retire POTS lines (plain old telephone service, also known as "copper wires"), and their customers will have to find another type of service. There's never been a better time to move to the cloud.
The Vodia phone system turns any mobile phone, laptop, tablet or PC into a VoIP client employees can use anywhere – and all calls to their office extensions are routed to their mobile devices: callers only see the number they dialed, not your employees' private numbers.

And all systems you currently have in place – voicemail, caller ID, conferencing and DND – simply migrate to the cloud.

Set up is fast and painless, as are integrations with MS Teams, FreshBooks, Zoho, HubSpot and Salesforce, SMS and Android and IOS mobile apps.
Whichever model you adopt and however many days you and your team are spending onsite, the Vodia phone system is simply the best choice for remote, hybrid or onsite work models, and it's installed at just about every type of company and organization, from municipalities to hotels to medical offices (we are HIPAA certified).  We'd love to tell you all about it and connect you with one of our outstanding resellers. For more information, please reach out to us, sales@vodia.com.