VODIA TO HOST ZOHO INTEGRATION SPEED TRAINING APRIL 26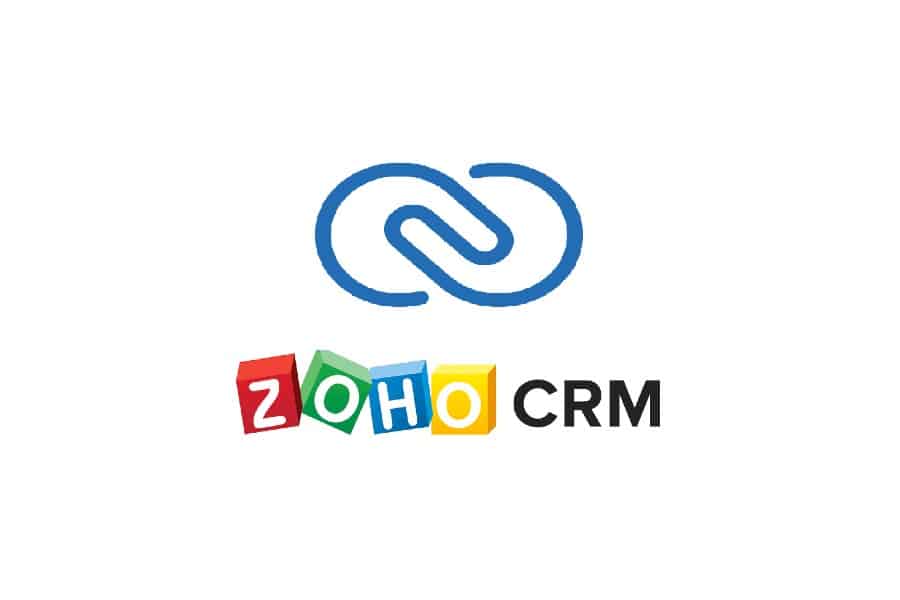 Burlington, MA – 14 April 2022: Vodia Networks ("Vodia"), maker of cutting-edge software-based telephone systems, is pleased to announce it will host a speed training covering the integration of the Vodia cloud phone system with Zoho CRM.
The training is scheduled for Tuesday, 26 April 2022 at 10 a.m. EDT. Registration is available here: https://my.demio.com/ref/yFvyc0T53WWTR8nU
Zoho CRM empowers a global network of over 250,000 businesses in 180 countries to help businesses convert leads, engage with customers and grow revenue. Vodia's cloud phone system integrates easily, and seamlessly, with the Zoho CRM web portal and gives agents an easy and efficient way to handle calls; the pop-up for Zoho CRM is a complete control center within the phone system.
Vodia has been integrated with Zoho for a long time, but the pop-up takes the integration to a new level: now agents know who's calling and from which account even before the agent takes the call. And the call comes through the CRM, so agents can speak and take notes during the call, which are logged - all via the pop up, which also gives users true third-party call control with automatic call logging. Agents can also call directly from the Zoho CRM via our phone system. Everything can be done from the Zoho web interface.
Please register for our April 26 webinar here: https://my.demio.com/ref/yFvyc0T53WWTR8nU
For more information, please contact sales@vodia.com.