Training in South Africa: August 15th-16th & August 19th-20th, 2019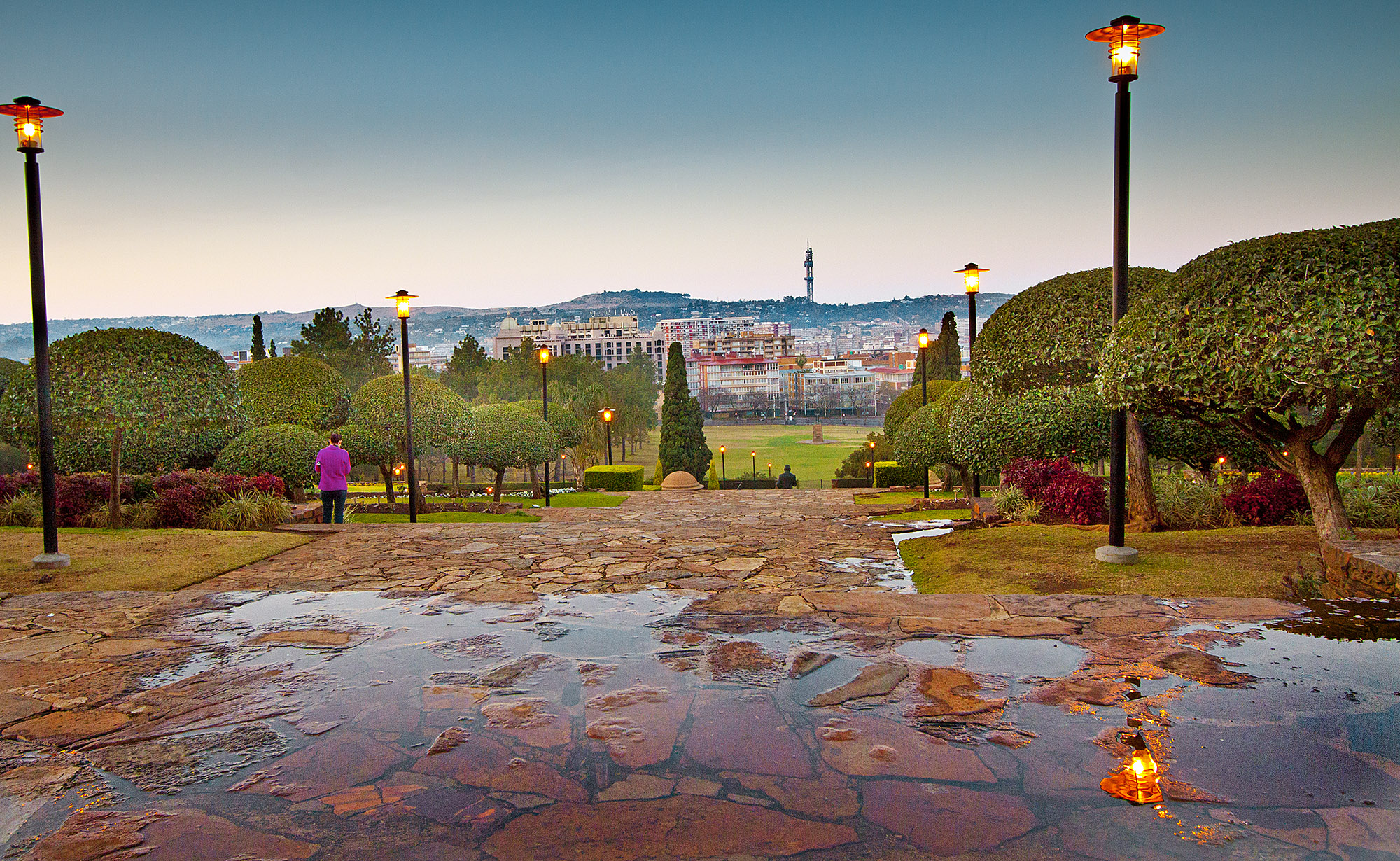 Vodia is proud to be able to offer free training and workshops to all it's partners.  On August 15th-16th, and also August 19th-20th, Vodia will partner up with AIT Group in provide training on the Vodia PBX. If you are familiar with Vodia, you should take advantage of this great opportunity to review Vodia essentials or to extend your knowledge of the Vodia PBX.  Whether you are looking to develop a broader understanding of how the software works, or looking to simply hone your own skills and knowledge, this training is right for you. 
Attendees will gain skills and expertise that is needed to market, deploy, and maintain client installations.  The training in Pretoria and Stellenbosch will cover the fundamentals of the Vodia PBX, custom integration, advanced configuration, and more.  While there, participants will have the chance to get a closer look at the latest features and improvements of Vodia PBX version 63. 
AIT Group is a partner distributor with Vodia.  AIT Group provides IT solutions to a multifaceted information technology industry by satisfying dynamic, diverse needs of its customer base. We could not be more excited about our new endeavours with AIT Group and what the future holds for us all!  For more information on these training events, please visit the Vodia events page at: https://vodia.com/events.