Vodia SIP trunk configuration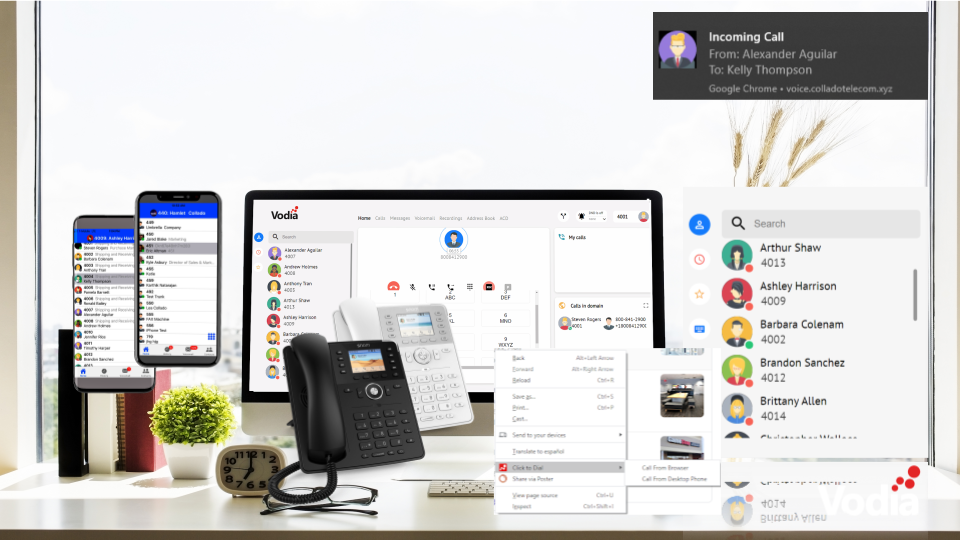 When working with Vodia support, we ask all types of questions to help troubleshoot an issue. 
SIP trunking configuration can be very complex for some phone systems, but on the Vodia phone system, we like to make things a little easier for the phone system operator. 
When sending a SIP trunk template from the Vodia phone system, navigate to your SIP trunk and click on the "Text View" ,
copy paste the contents to your support ticket to be anylyzed.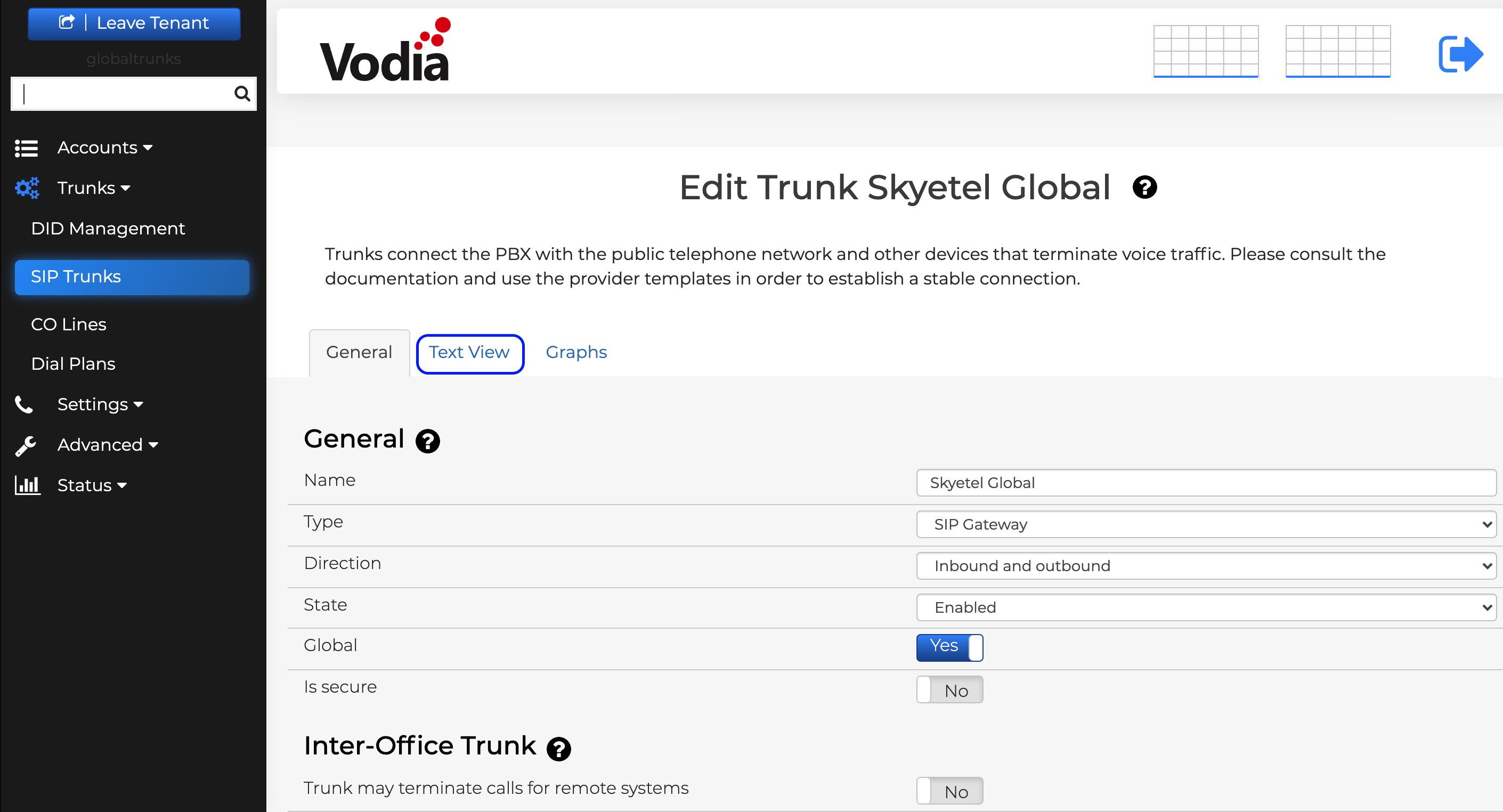 SIP trunk Text View