Voip and Cloudflare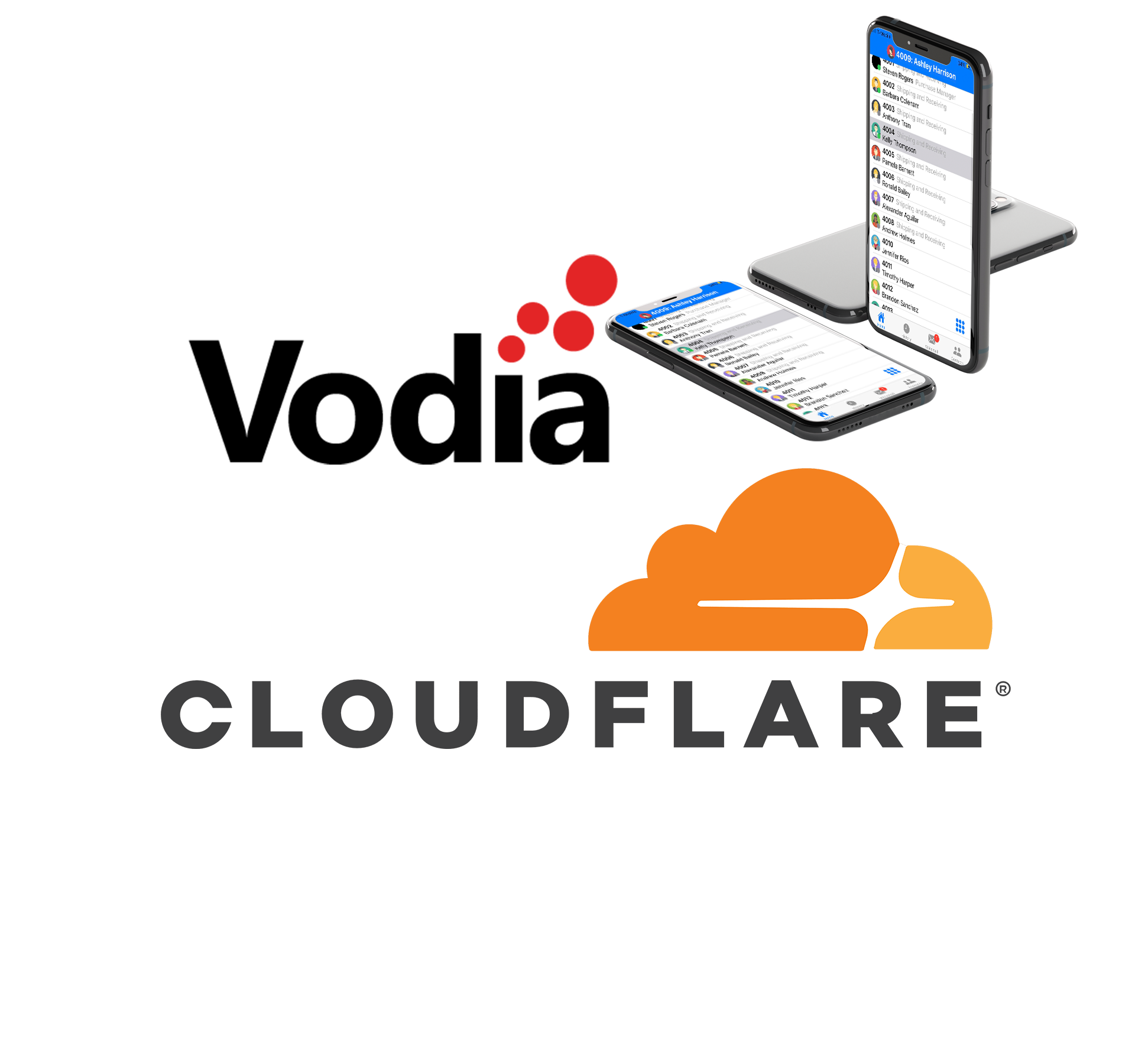 What is Cloudflare? Cloudflare services are used to increase the security and performance of your website.  It does that by basically masking the IP of your DNS to your Web server. If you are using a DNS on the Vodia multi-tenant PBX, then it would not make sense to mask the DNS IP when using Cloudflare. The initial provisioning of the phone is done through HTTP, which will work to get the phone's config file, however, when the phone is ready for registration, the phone will not be able to register since the DNS IP address is masked, rendering the phone unusable.  
Follow these steps to get your phone registered:
Navigate to your Cloudflare user portal, click on your domain, then on DNS.  Check your DNS management and change the proxy to use DNS.