How to configure VoIP innovation SMS with Vodia PBX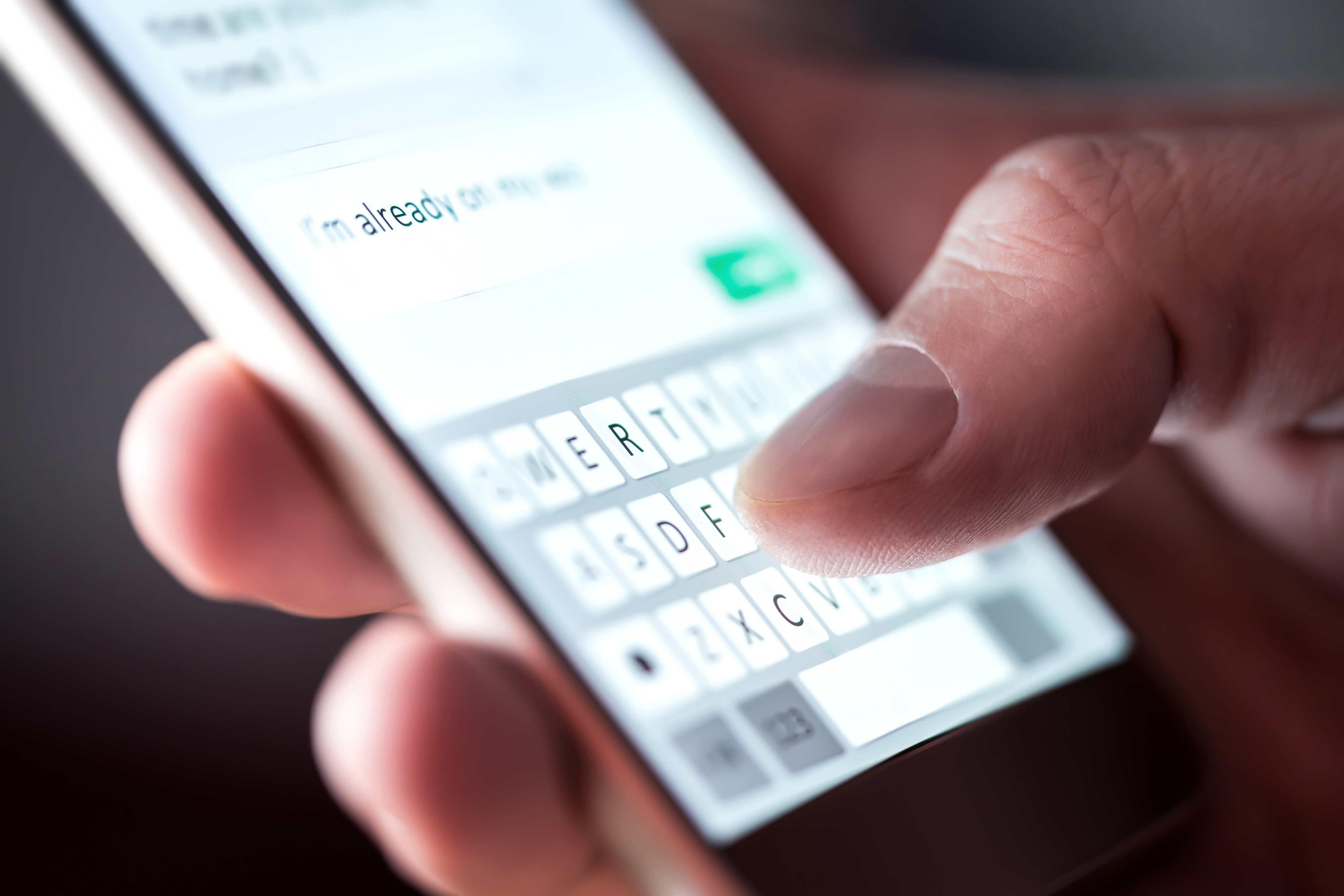 Vodia was curious to see how SMS worked with VoIP Innovations SMS capabilities, if you have an account please follow the step by step. 
backoffice.voipinnovations.com
Requirements
Login in to your VoIP Innovations accounts at backoffice.voipinnovations.com and navigate to App, this will bring you to https://admin.apidaze.io/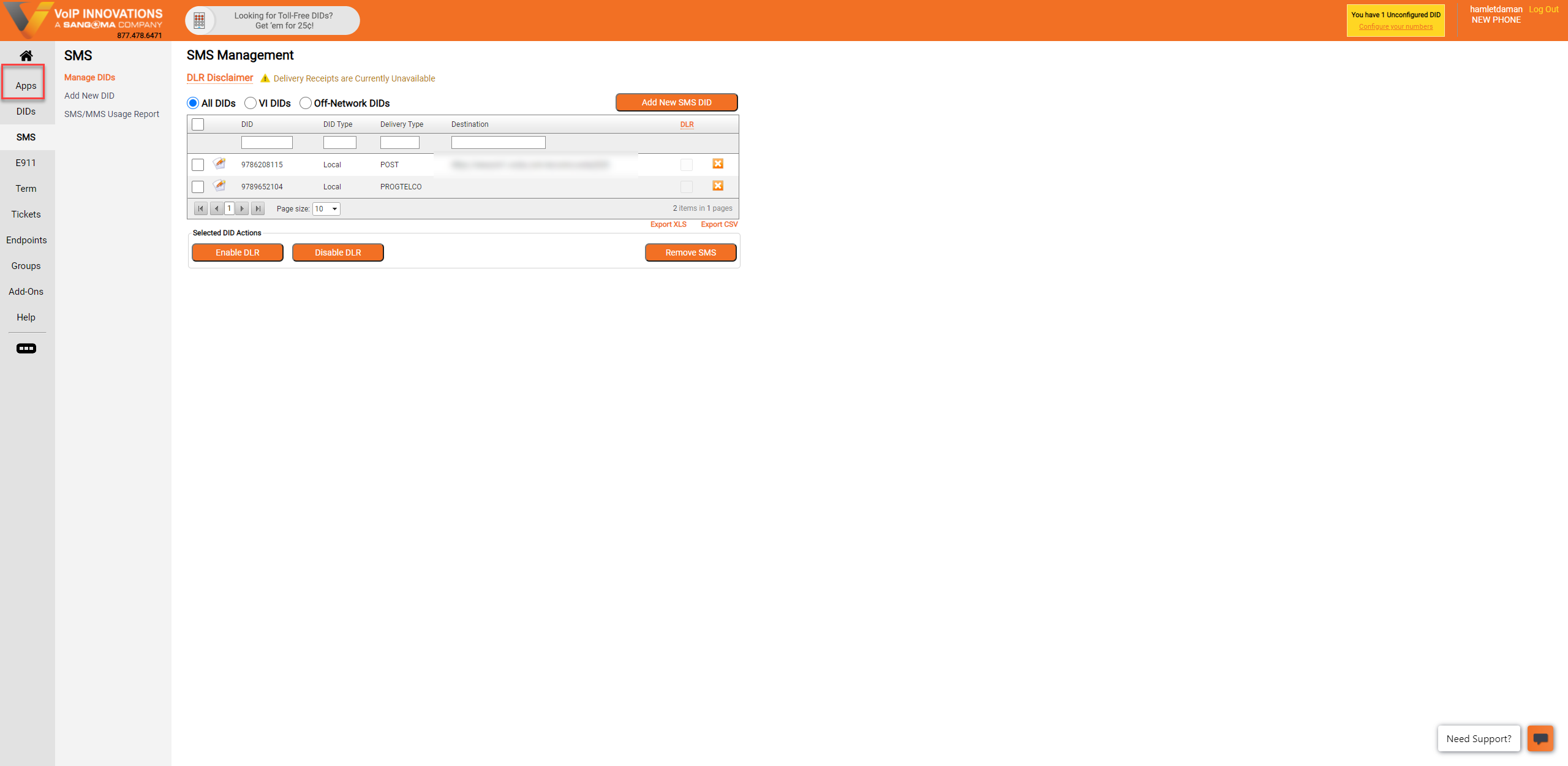 Log into your apidaze account with the same credentials you use to login to your voipinnovations account.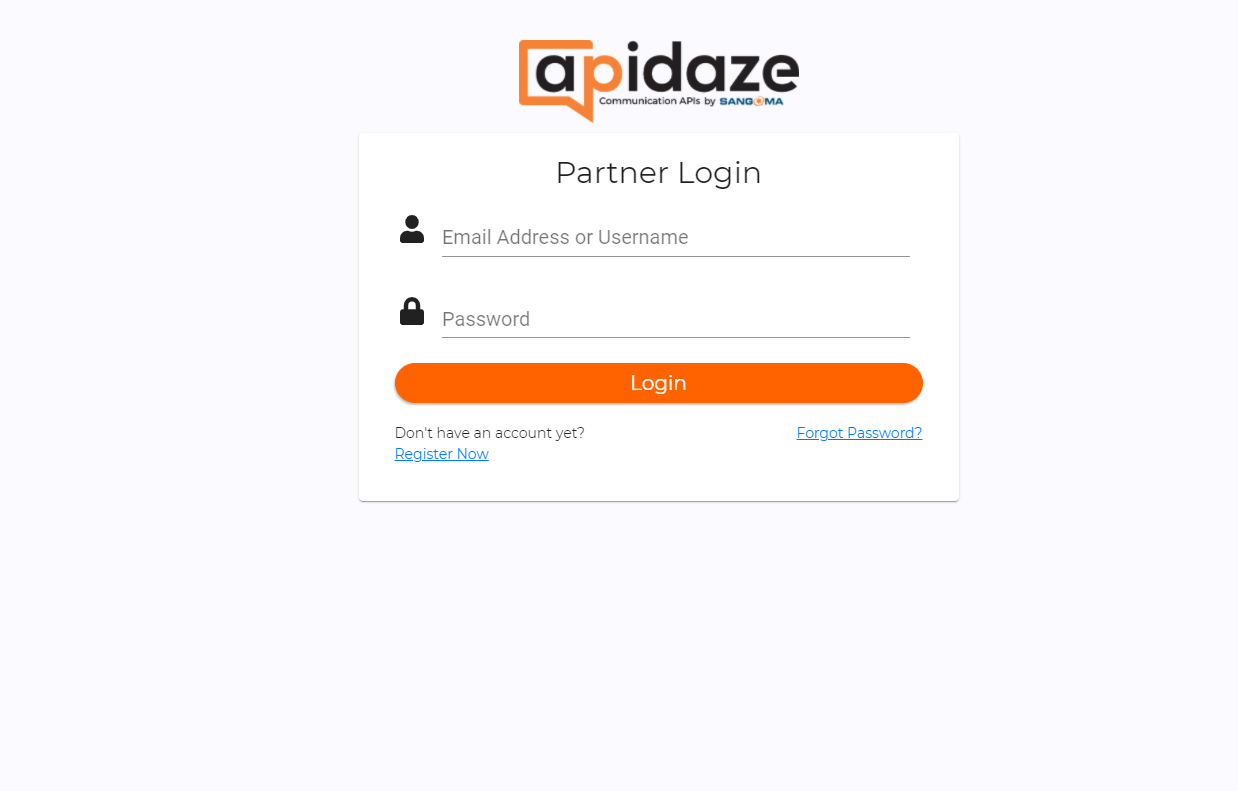 Creating your API 
Next, we are going to create an API, Click on the App hyperlink to create an API application.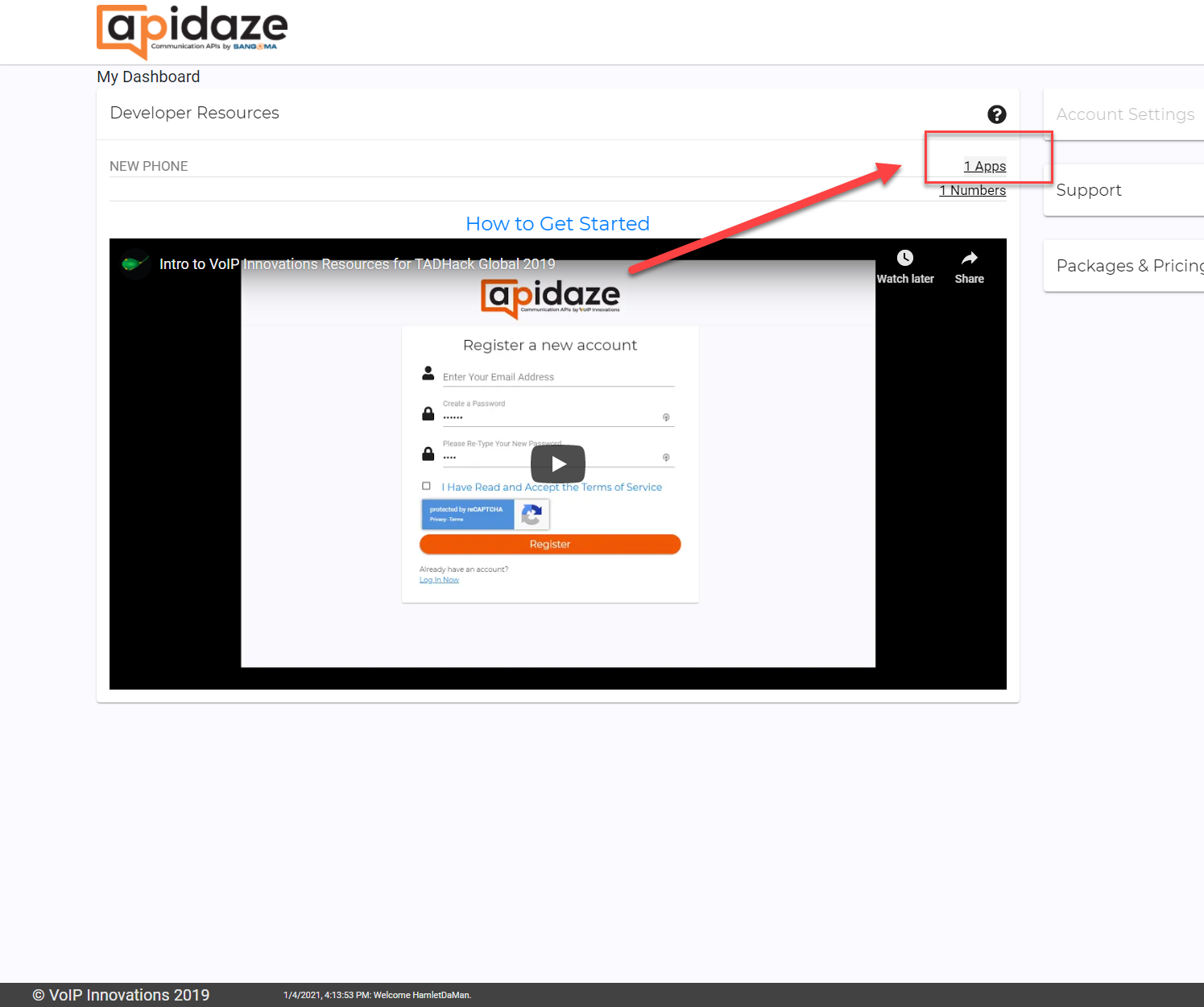 Next click on the 

to start creating your application. 
Name Your App ex. ( Vodiasms) 
Choose SMS only 
For SMS request URL into the following: https://enteryourpbxdomain/recvsms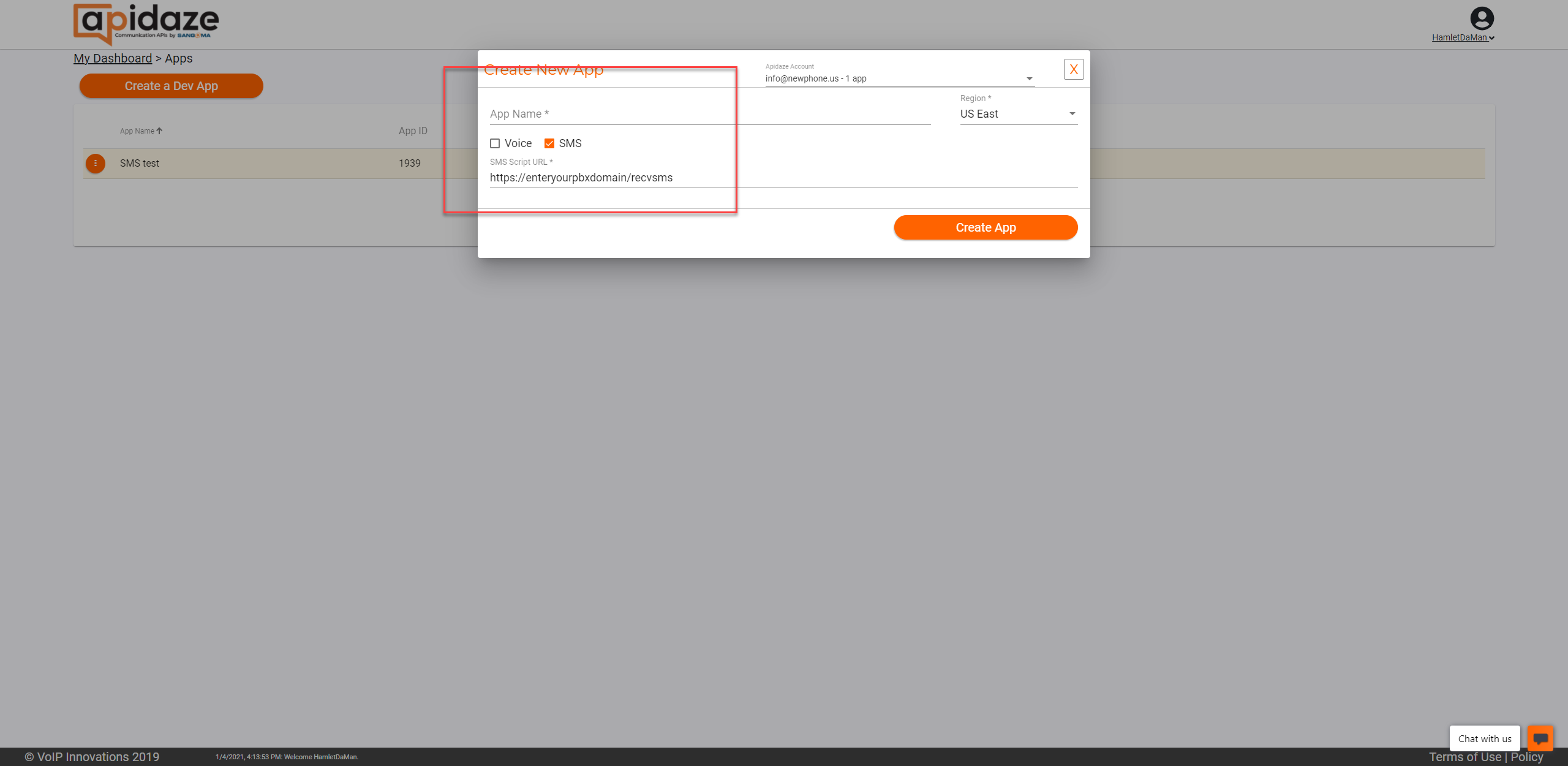 Press the Create App button to finalize your application. apidaze will then create an API key and API secrete that we will use on the Vodia PBX messaging settings.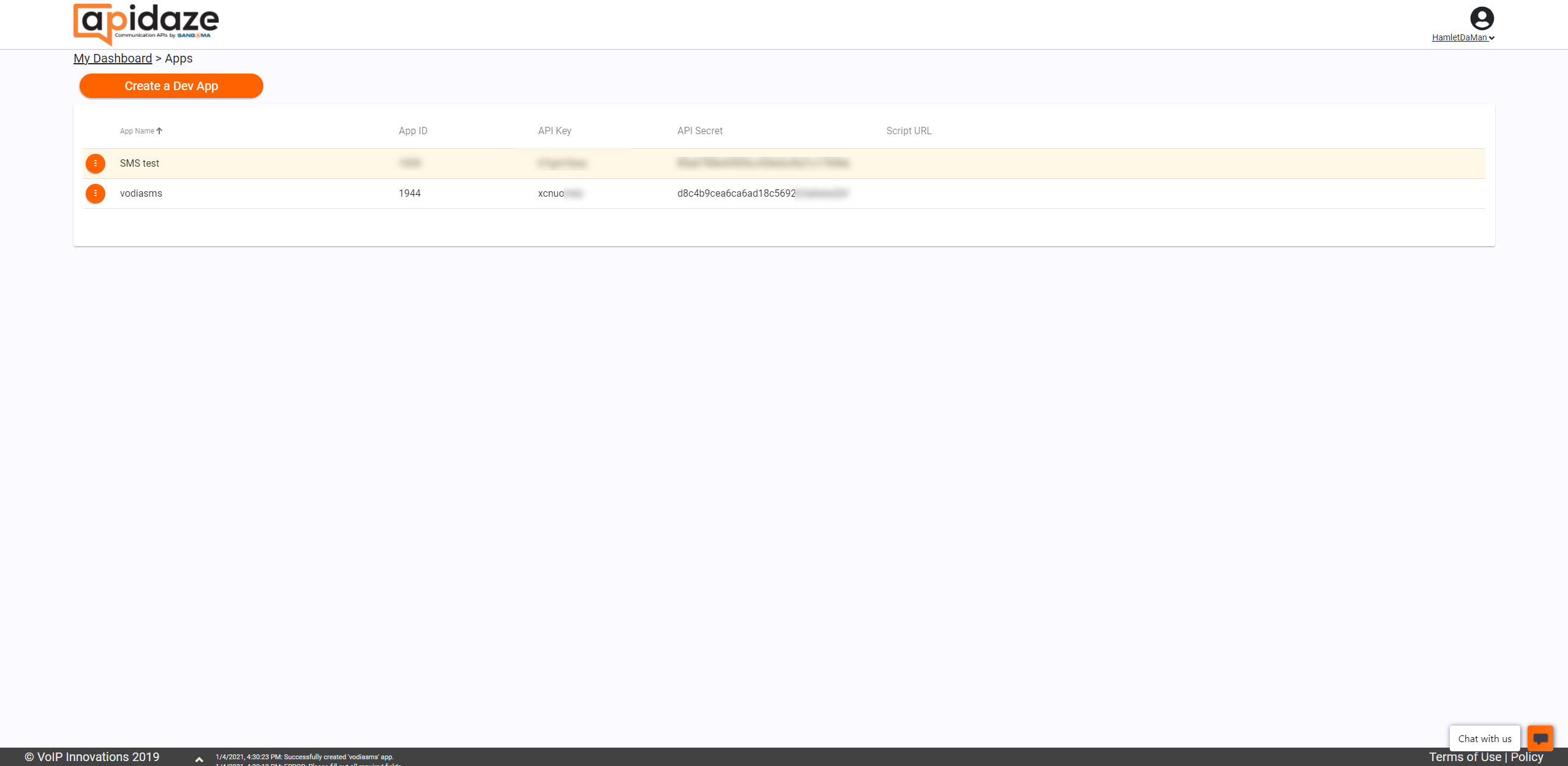 Assign your number to your SMS App
Next, we will assign a DID to your SMS application, click on the 3 Dot icon 

Then choose one of your purchased DID or existing one as the SMS number.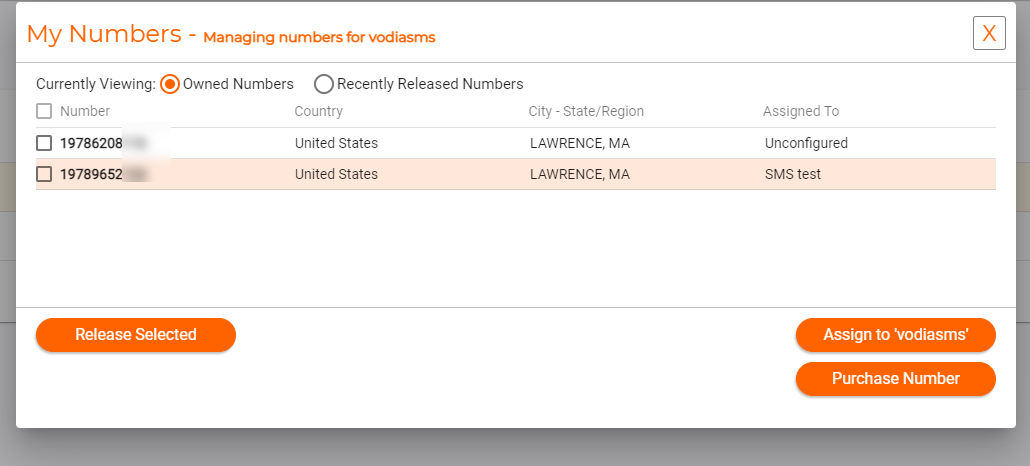 You will then get a confirmation, to use the number for SMS, press Ok.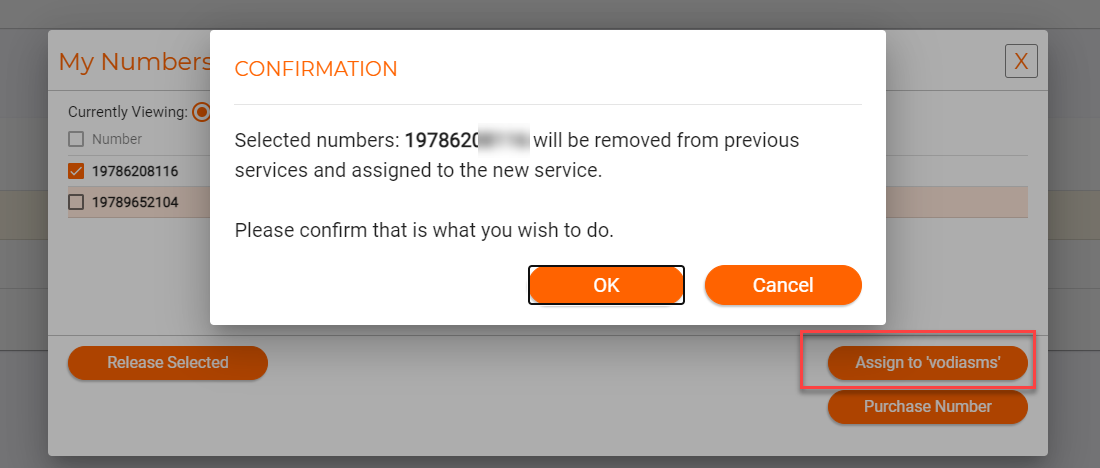 Turning on SMS on the Domain Level
By default, this setting is turned off. To turn on the feature per domain, just click on the edit button in the domain list window. 

Then scroll down and choose to Enable text messaging to on to activate it for you domain.
Setting SMS on the Vodia PBX
Next login to your Vodia PBX and navigate to the administrator level --> Settings ---> Messaging >Notifications
Provider: Choose VoIP Innovations
Username or account: API key 
Application secret: API password
Default ANI for sending SMS messages: Use the assigned SMS DID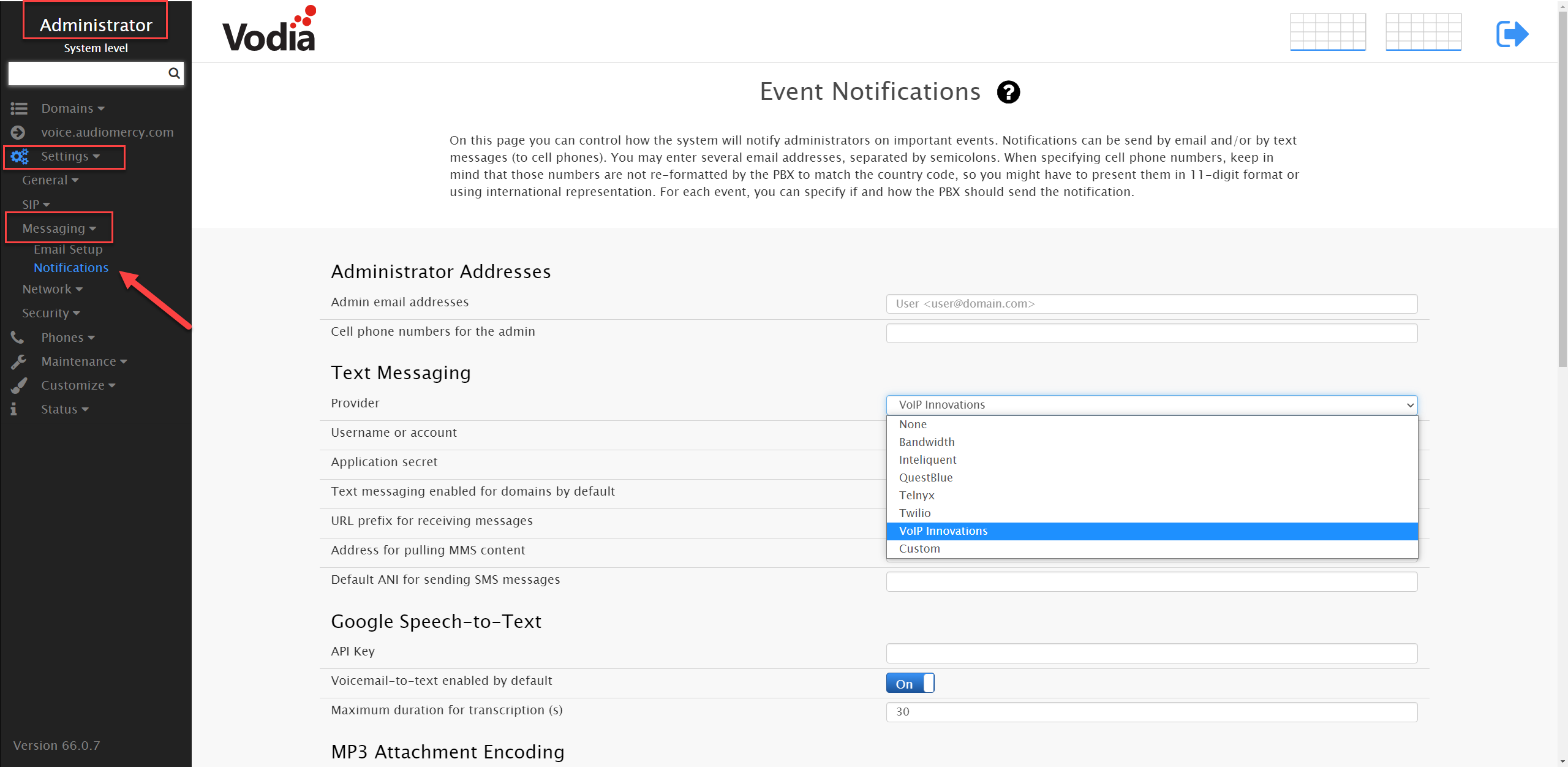 Let's test SMS
Now it's time to test the service. 
You can test the
Open up your Vodia Windows App, if you don't have the App, you can download it here for more info on the Vodia Windows App visit us at here or if you're an iOS or Android.
Next, on your Windows App type the number you would like to send an SMS to by typing in the number in the following format
1XXXXXXXXXX on your Vodia App browser then press the SMS chat icon to send the SMS to the recipient.