Telnyx SMS With Vodia PBX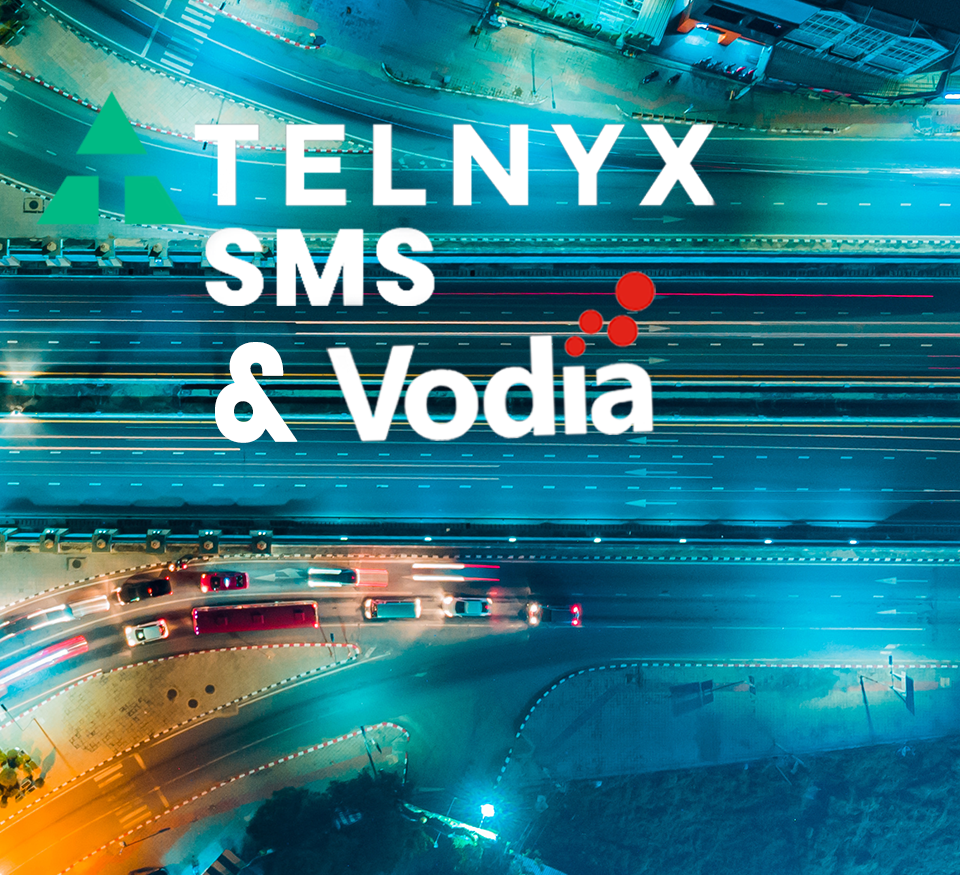 Sending and receiving text messages globally with V.1 Telnyx is now possible on the Vodia PBX user portal 
To get started you'll need to set up a Telnyx account for messaging. You will also need to purchase a number for the messaging to work. 
Purchase a Telnyx Number
Sign into your Telnyx account and navigate to Number, next choose your region and choose a selected feature SMS. 

Create a Telnyx Profile
Navigate to Messaging on the left corner to create your profile. Click on Add new profile. 

Name your profile
Choose API Version 1
Add your Messaging callback URL example http://yourpbx/recvsms
Create 

Edit Your Profile
Click pencil edit icon to edit the profile

Inbound settings
Under Inbound settings "Send a Webhook to this URL" Enter your http://PBXname.com/recvsms 

API Token
You will need your API Token for the Vodia PBX
Copy API V1 Profile secret 

Vodia Messaging 
Navigate to your Admin --- Messaging and Notification 
Under Text Messaging
Choose Telnyx as the provider
Enter your Token from the profile secret
Importants Enter your Telnyx phone number with the following fomat +16178889685
User SMS ANI
Each user can have there own SMS ANI, you can set this up under the extension general settings. The number will be present when sending out an SMS on the user portal. 

User portal and SMS
Make sure you're running the latest Vodia PBX.  Here's a link to the latest build https://doc.vodia.com/releasenotes
Log into your user portal and type in a cell phone number under the home screen and click the message icon. 
Note: The number be in the following format +17815698523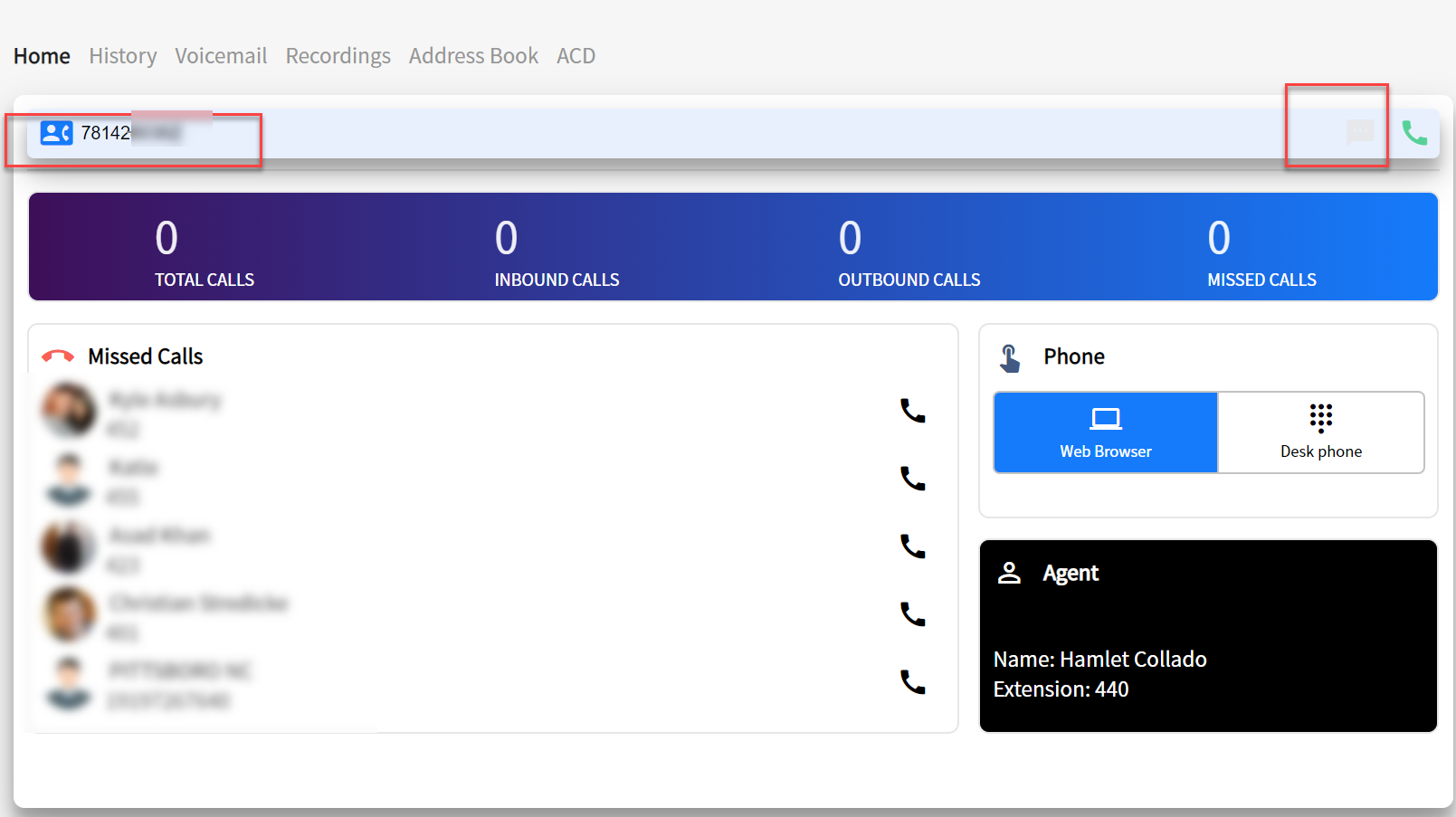 You will be presented with the chat window. Type in your SMS message and press enter on your keyboard.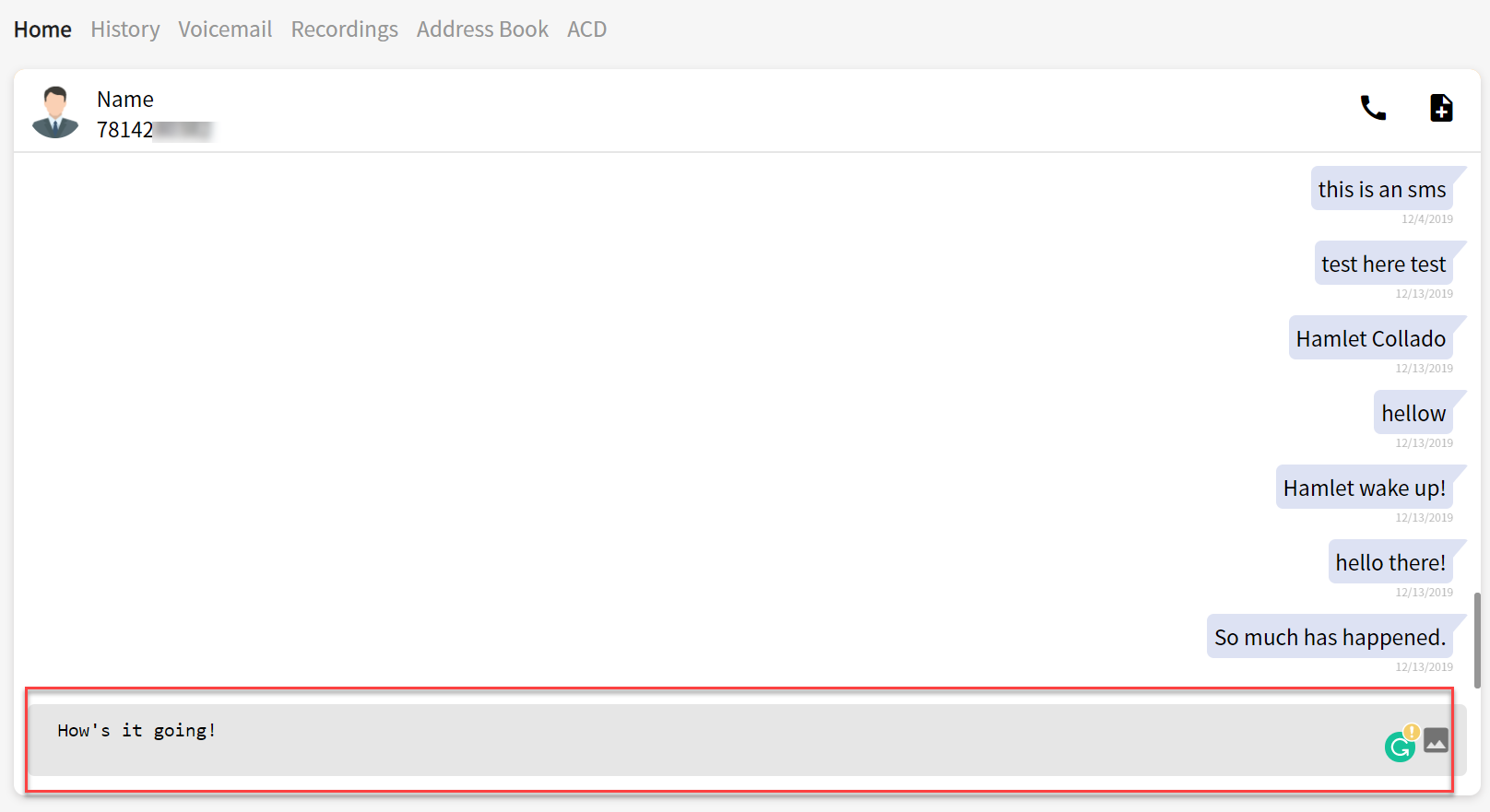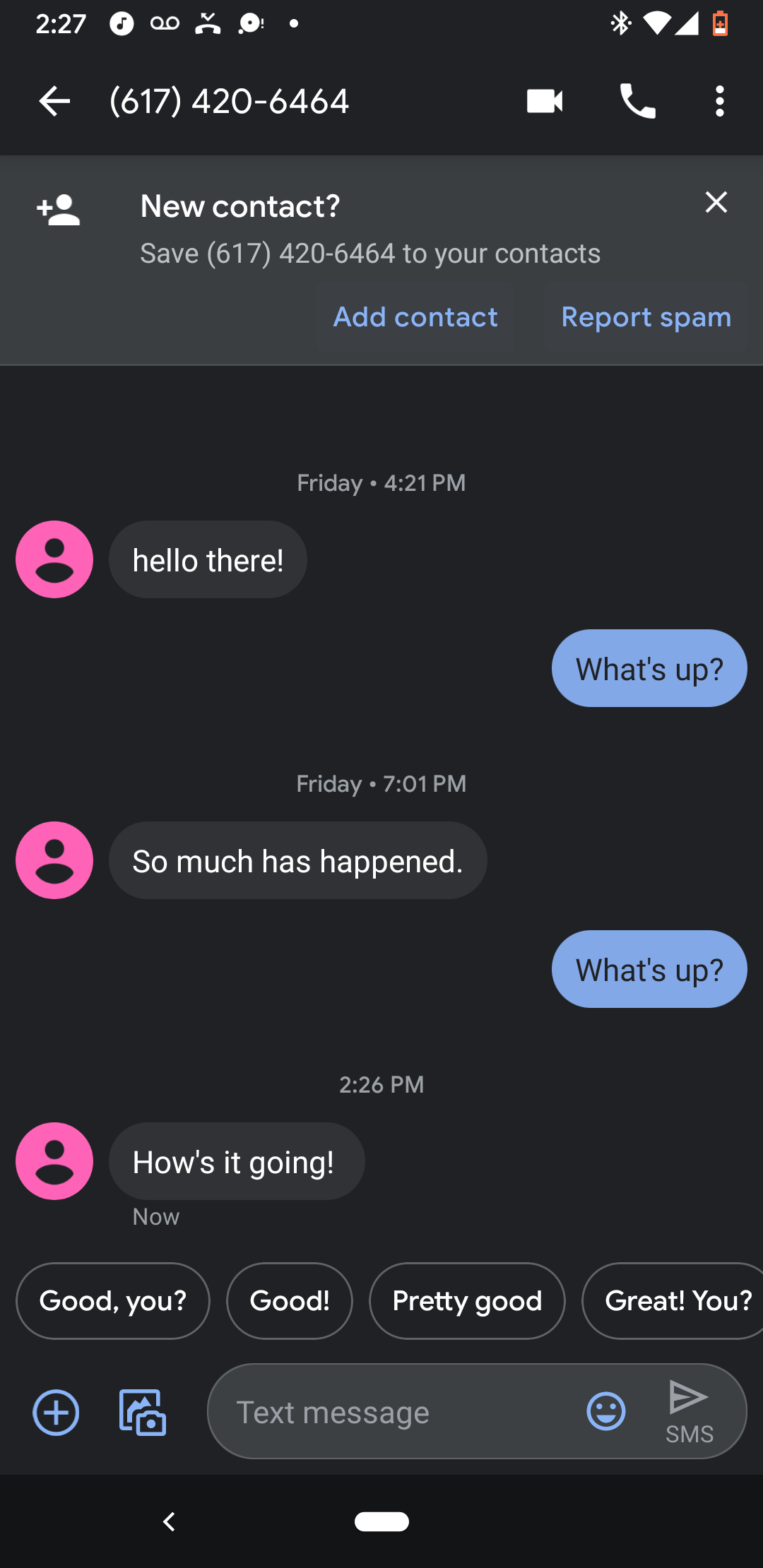 Tune in for our next Blog on Incoming SMS on the Vodia PBX.